HURRICANE LAURA SUPPLY DRIVE!
Hurricane Laura brought catastrophic wind damage as well as a storm surge and flash flooding to SW Louisiana and thousands were impacted. They will need our help and prayers to recover.
SHUR, Bethel's Heavenly Hands, the Jewish Federation of Houston, Evelyn Rubenstein Jewish Community Center, and Texas Congregational Disaster Readiness (TXCDR.org) are holding a supply drive for SW Louisiana.
We ask every Congregation in our area to participate, so we can meet the most urgent needs created by Hurricane Laura.
Below are the needed supplies and collection sites:
Tarping Supplies
Roof tarps – reinforced, UV resistant, water resistant, minimum 20'x15' (Not all tarps are waterproof)
Lumber: 1x2x8's OR 2x2x8's or longer
Nails: Button Cap/roofing nails
Nails: 2-1/2" nails
Screws: 2-1/2" deck screws
Generators and unused (and empty) gas cans.
Household Supplies
Non-perishable (basic) foods
Water or beverages that do not require refrigeration
Protein bars
Personal hygiene: shampoo, soap, toothbrushes, toothpaste, deodorant, combs, brushes, depends – either individually or in prepared kits.
Baby Food/formula
Diapers
Wipes
Household cleaning supplies / Wipes
Hand sanitizer
Small first aid kits
Clothes –
ONLY AT BETHEL'S HEAVENLY HANDS!
 Seasonally appropriate and gently worn and wearable!
PLEASE!
NO Clothing (except at Bethel's Heavenly Hands)
NO Perishable foods
NO Foods requiring refrigeration
NO Prepared foods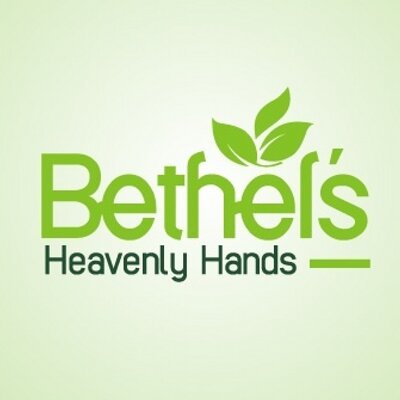 2660 Sandpiper Dr,
Houston, TX 77035
Saturday (8/29) through
Wednesday (9/2)
1-4 pm each day
FBC Seabrook
1506 Bayport Blvd, Seabrook, TX 77586
Monday (9/7) through Friday (9/11)
9am-4pm each day
Please contact Gary Flaharty at gary.flaharty@TeamSHUR.org
if you have any questions.
Please continue to pray for SE Texas and SW Louisiana.
THANK YOU!